WHAT WE DO TO HELP GROW YOUR BUSINESS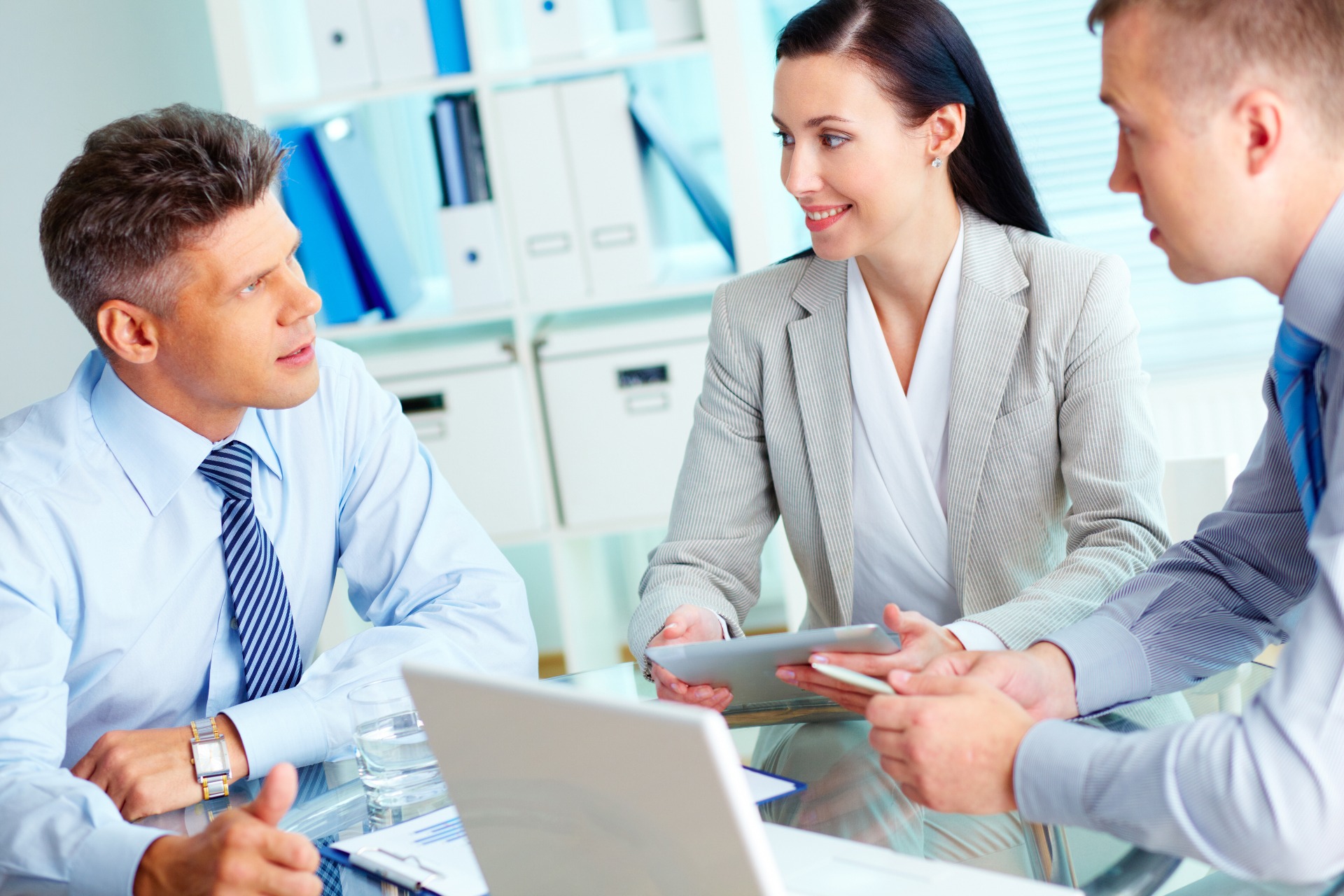 Understand your business
It all starts with us developing a thorough understanding of your offering and the target markets that you which to reach.
Research your competitors
We do need to know who your main competitors are and what they are doing to reach your target audiences so that we can craft a unique poisitioning for your products and services.
Propose core messages
Finding a core theme and messages for your business is essential if you are to get the chosen audiences in your target markets to take notice of your social media postings.
Website Design
No business can operate at maximum effectiveness without a compelling and SEO-friendly website presence.
Social Media Profiling
Build social media presence and create your own audiences in the market segments in which your business operates.
Graphic Design
Digital creations for stand-out websites, landing pages, and marketing materials that attract new clients for your business and its services.
Content Creation
Content is king in ensuring that your prospective clients take notice of your brand and are able to build levels of trust that convert into sales.
Marketing Strategy Formulation
In order for your marketing to be effective, it must target the right audiences with the right messages that portray a unique value proposition.
Social Media Management
Outsource your marketing calendar and budget to us and we will ensure that all your agreed marketing activities are managed while you focus on your core business.